July 19th, 2010 by
Bad Guy Joe
Smart Crew
seems to be getting into the auto detailing business - how much would you pay for them to pimp your ride???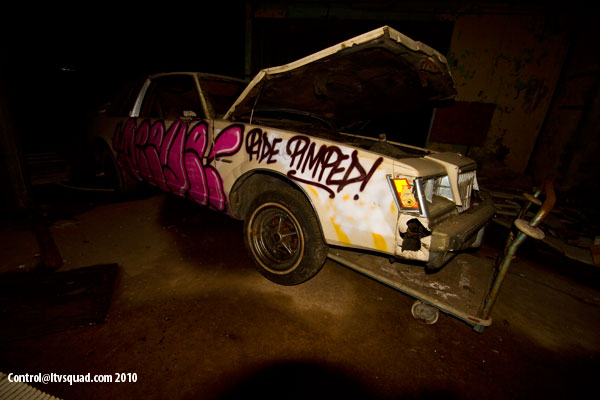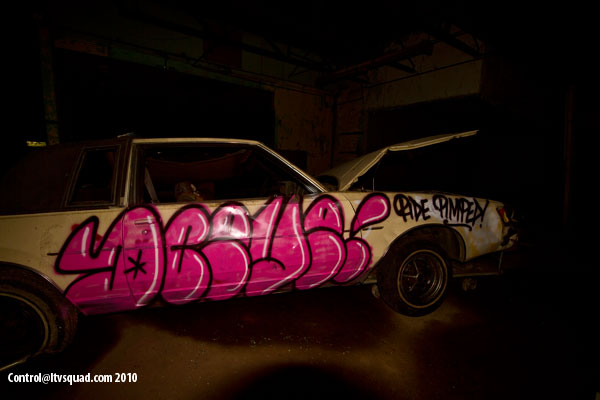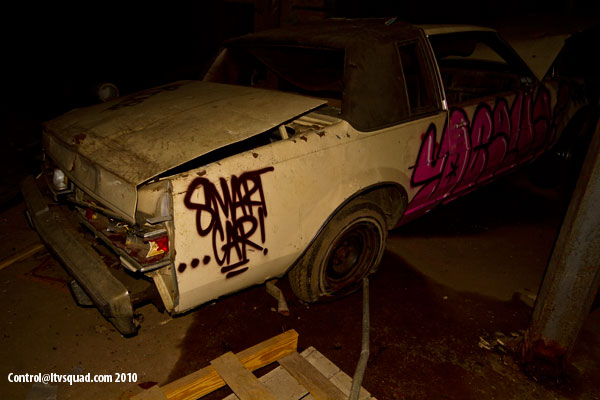 Hmmmm... Looks like there's still one side of this car not decorated...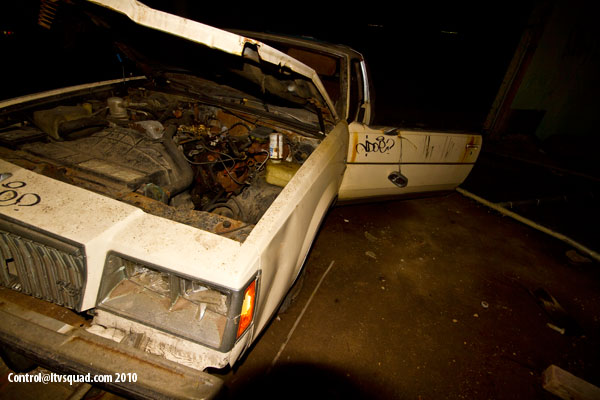 Tomorrow we'll post the F5 Limited LTV Edition of this ride. And shit, later this week we'll go so far as to post the MUL Monster Truck Edition! Admit it: You Can't Wait.