July 19th, 2011 by
Bad Guy Joe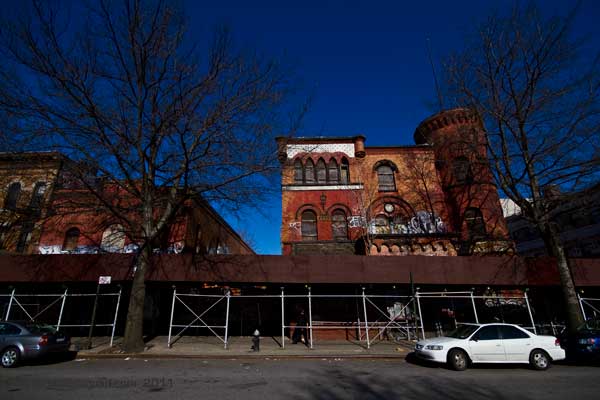 We're back again this week with the revenge of the formerly uncredited architect behind 3 separate abandoned (or formerly abandoned) NYPD station houses scattered across Brooklyn.
This epic writeup contains everything from sex scandals to religious kooks, historic preservation to rare photos of existing 1980s graffiti (still running today!).
Read it or be bored. Your call macho-man sizzlechest!