Published on: March 6th, 2012. Written by:
Control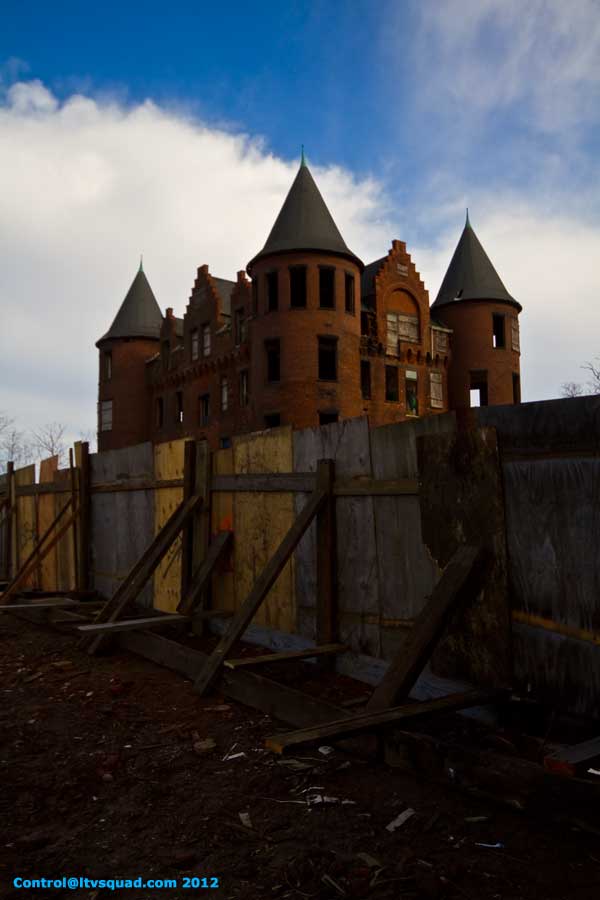 This morning the beautifully tragic Smith Infirmary on Staten Island met a sad death at the jaws of an NYC Gov owned bulldozer. That so little was done to preserve this amazing building is sad, and sadder still is the city government's insistence on destroying this unique architectural beauty, through neglect and ultimately, demolition.
When I shot the above photo Saturday afternoon, I knew they might be bulldozing it soon. I had no idea how soon.
One Response to "Smith Infirmary, RIP"