Under Their Fuckin' Noses.
January 22nd, 2013 by
Caveman
It's timing. After the denizens have been evicted, on to their lifes work of pushing commuters in front of subways, or shooting up schools etc, but before the faggot huey tourists show up on buses, toting photog shit worth more than it cost me to build my chopper. When there's heat, and light to spy on the pigs from their own lair. LTV timing.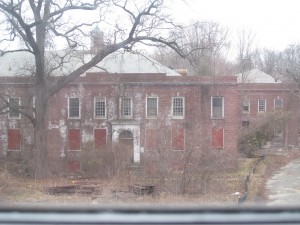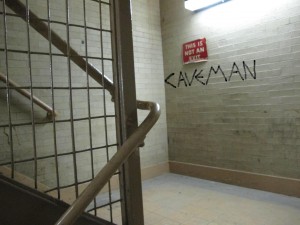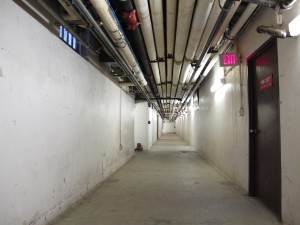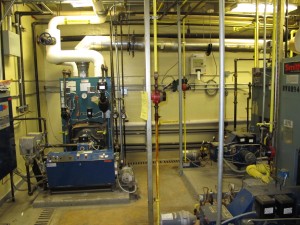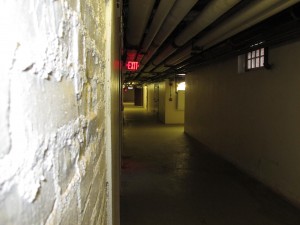 Control room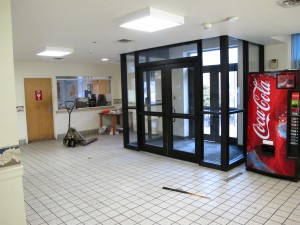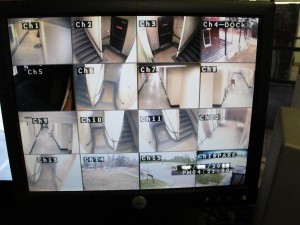 [caption id="attachment_14242" align="alignnone" width="300"]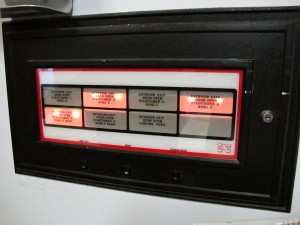 Shouldn't have opened those doors[/caption]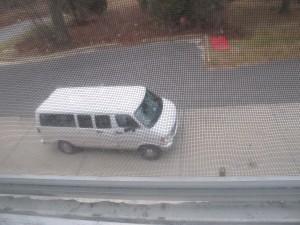 Fuck you, pig.