LTV is over 500 missions completed
LTV is 25 years of NYC 'exploring'
The ability to escape against insurmountable odds.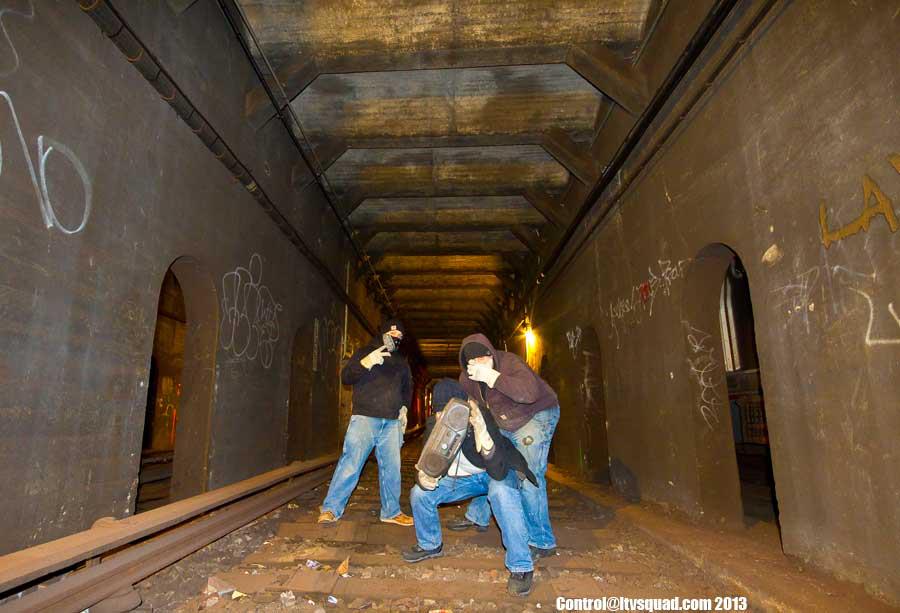 100% REAL EXPLORING.
Where membership means you are the best of the best.
Gorilla Preservation - of artifacts new and old.
Ltv is a movement. Just doing it for the cause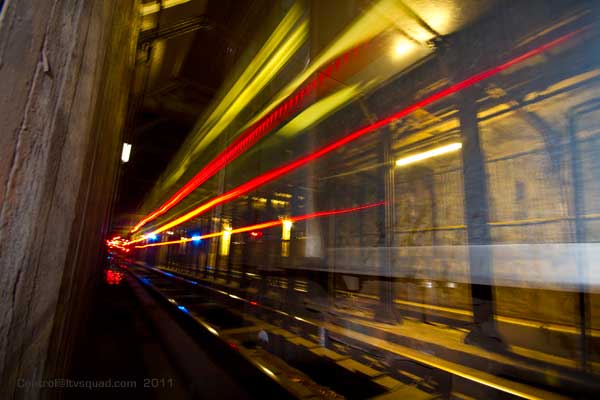 Ltv is an obsession with NYC history, practically that of NYCs Industrial Age.
Ltv is preparedness
Over 6000 photos posted of NYC's most forbidden & unseen locations